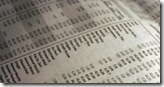 We did not update our blog for a long time now, so we thought it would be nice to give you some news about what happened here during the last few months 😉
Some of you attended our last breakfast about database security last month. We were very happy to see you there and are delighted that your feedback was excellent. We will try to organize this kind of event a bit more often in the future.
What else ? Some of you already heard about it : we made ourselves a little present before Christmas, last October. We think that pictures speak by themselves 😉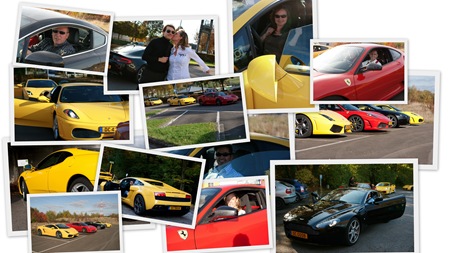 But we also got some presents from Saint Nicholas, as you may have noticed if you follow the @dartalis/team list on Twitter 😉
As you know, we are fans of food and we always try to find out new delights. Our last discovery was a 5Kg Nutella container. Yes, wow, that is *really* big! (The small one on top is "only" 750g).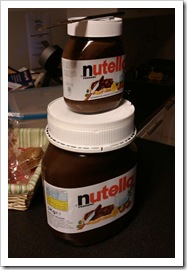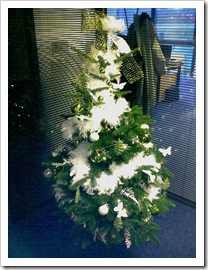 Finally, here is our 2009 Christmas tree. As we do since 2007, this year we have decided to share our happiness with the less gifted by supporting a vaccination campaign for 5000 children.
We wish you all a Merry Christmas!